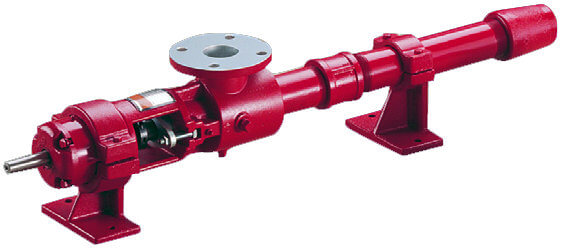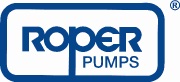 Progressing Cavity Pumps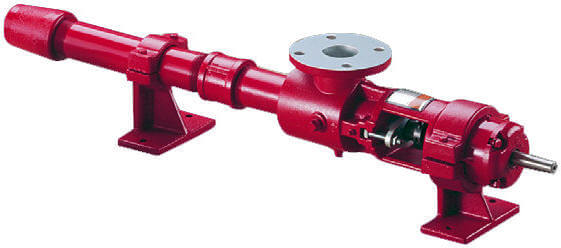 A progressive cavity pump is a type of positive displacement pump and is also known as a progg cavity pump, eccentric screw pump or cavity pump. It transfers fluid by means of the progress, through the pump, of a sequence of small, fixed shape, discrete cavities, as its rotor is turned.
Roper Pump Company has been manufacturing Progressing Cavity Pumps since 1972, and the time-tested equipment operates in wastewater applications and a broad range of industrial applications: environmental technology, food processing, chemical manufacturing, pulp and paper, and petroleum production to name a few. The advantages of PC technology have made these pumps the favored solution for difficult conveying problems
Among the advantages of a Roper PC pump are:
- Pulsation free pumping
- Application versatility
- High suction lift capabilities
- Flow rates up to 1,000 GPM
- Pressures up to 675 PSI
- Gentle pumping action so that very little shear is imparted to the liquid being pumped
- Ability to handle high viscosity products up to 4,500,000 SSU with or without solids
- Minimal maintenance with wear resistant, hardened and easily replaceable universal joint parts
- Rotors are chrome plated for longer service life on abrasive fluids
- Flows are directly proportional to the speed, for easy pumping control
- Pressure stability over a wide speed range
- Ideal for metering applications
- Stators are available in NBR, Fluoroelastomer, EPDM, HP Rubber, and Natural Rubber. Our HP Rubber resists chunking, and handles temperatures up to 400 deg F.
- Rotors are available in hard chrome-plated hardened alloy steel for maximum abrasion resistance, or hard chrome-plated 316 stainless steel, for corrosion and abrasion resistance.
- Most pumps, and even parts, are interchangeable with Moyno Tarby Liberty Eagle & Continental brands.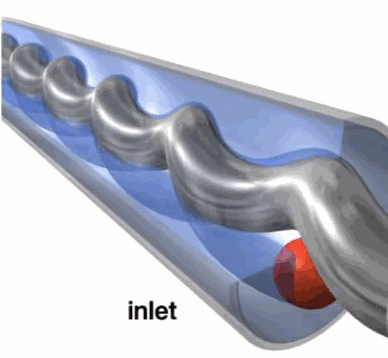 All Roper Progressive Cavity Pumps are backed by Roper's expert technical support and customer service dedicated to getting the right pump at an economical price for every application.