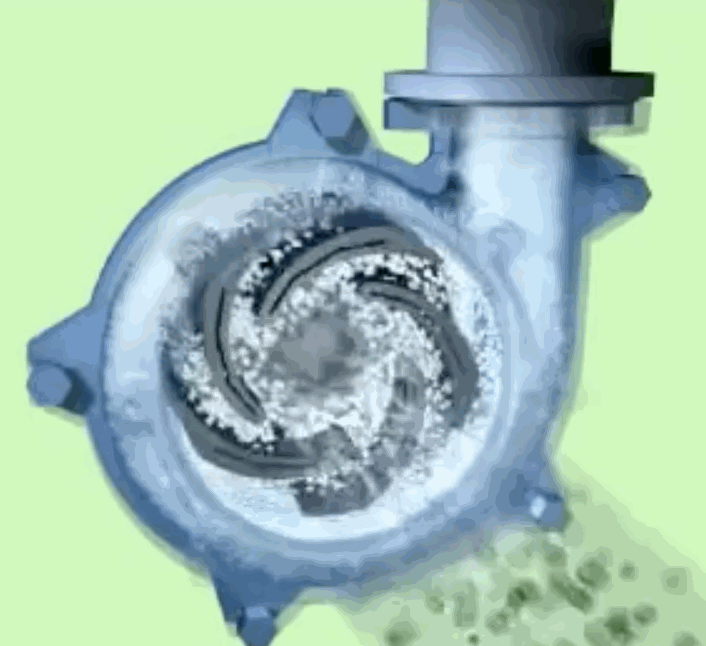 Standard Centrifugal Pumps
Centrifugal pumps are used to transport fluids by the conversion of rotational kinetic energy to the hydrodynamic energy of the fluid flow. The rotational energy typically comes from an engine or electric motor. The fluid enters the pump impeller along or near to the rotating axis and is accelerated by the impeller, flowing radially outward into a diffuser or volute chamber (casing), from where it exits.
The Crane family of pump products provides versatility, high performance and unequaled value. For more than a century specifying essential applications from mining and wastewater to decorative fountain pumps found in the town square.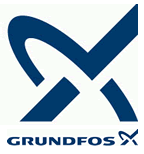 With over 16 000 employees and annual production of more than 16 million pump units a year, Grundfos is one of the world's leading pump manufacturers.
No matter for which purpose an efficient and energy saving pump solution is required, Grundfos offers a high-quality solution.

Gorman-Rupp offers a range of efficient centrifugal pumps with few moving parts requiring minimal maintenance and service. These rugged pumps offer years of performance life.
 
The split casing provides easy access to all rotating parts. Capacities from 50 gpm to more than 100,000 gpm, with single stage heads to 550 ft and two-stage heads to 1,150 ft. Available with up to 48-in. discharge outlets.

These heavy-duty performers are widely used for flood control, irrigation and drainage projects, large scale primary water supplies, industrial process work, power plant condensing and other circulating systems.  Capacities range from 2,000 gpm to 700,000 gpm with heads to 60 ft per stage, and bowl sizes from 12 in. to 120 in.

The high-pressure vertical turbine design is adaptable to a variety of industrial/municipal/power applications. They are capable of handling flows in excess of 30,000 gpm. with sizes from 6 in. to 40 in. 

BERKELEY has stood for uncompromised quality and proven reliability. As BERKELEY has grown, so has its product line. Today BERKELEY leads the industry with the most comprehensive product lines available in the industry.
RELAX, it's a BERKELEY

Sump, effluent and sewage pumps, panels and accessories designed for residential applications. For commercial applications: Submersible sump/dewatering, effluent, sewage and grinder pumps. Range up to 40 hp with flows to 1150 gpm. A full line of control panels, basins, and accessories is available.

Residential, Commercial Low Head, Cast Iron, Bronze Fitted, End-Suction Pumps
 
Residential, Commercial, & Industrial End-Suction Pumps for use in Booster service, Spraying systems, Irrigation, Water circulation, Liquid transfer, & General purpose pumping